DiamondGlow®
The Solution for Healthy, Vibrant and Rejuvenated Skin
DiamondGlow® is a simple, non-surgical skin care treatment that can reduce the appearance of fine lines, wrinkles, age spots, sun spots, hyperpigmentation, and superficial acne scars. By exfoliating and freshening up the outermost layer of your skin, our team can remove superficial skin damage and expose a healthier, fresher-looking surface. Not only will your skin look softer, smoother, and more youthful and luminous, but you will feel like a new person, one who is poised and confident in her beauty. Our Boston DiamondGlow® patients receive this treatment all year-round, especially in the summer months. Great for all skin types and all ages, including teens for acne.
DiamondGlow® Boston
They say true beauty comes from within. Actually, it's just below the surface.
The DiamondGlow® Procedure
Here at the Center for Plastic Surgery we are taking traditional facials and microdermabrasion procedures to a whole new clinical level. For our patients in Chelmsford and Boston DiamondGlow® DermalInfusion is utilized because it is an advanced skin resurfacing treatment that not only combines exfoliation and extraction, but simultaneously infuses a serum to improve skin health, function and appearance.
And because this serum is specifically tailored to match the condition of your skin, this remarkable treatment is fully customizable, making it the perfect solution to address a wide variety of skin concerns. After a DiamondGlow® DermalInfusion Boston area patients may begin to see improvements in the following skin conditions:
Anti-aging: Fine Lines and Wrinkles
Hyperpigmentation: Dark Spots, Melasma, Sun Damage, Post Inflammatory Hyperpigmentation
Dry and Dehydrated Skin
Acne and Blemishes
Rough Skin Texture
What to Expect in a Consultation
Speak to Nurse/Medical Esthetician. The purpose of her consultation is not to "convince you" to undergo a procedure, but to learn about your goals and educate you on your surgical options.
Schedule a Consultation Today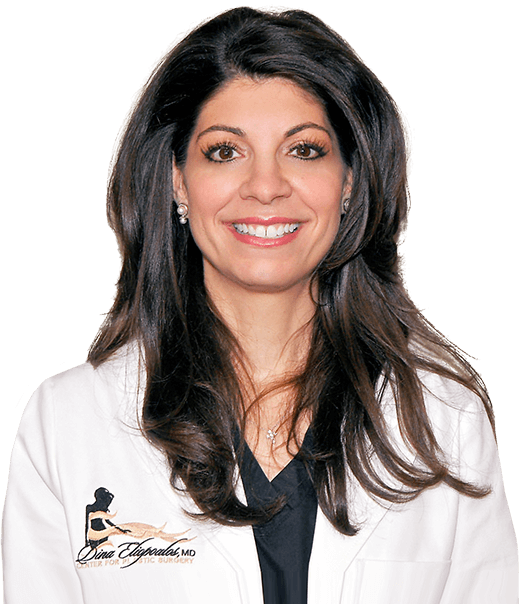 "As I started to close in on my 50th birthday, I knew that I wanted to look the best that I could as I age. I was very self-conscious of sun spots (melasma) on my face, and of course fine lines. After only 2 weeks of having DiamondGlow® treatments my skin became noticeably healthier looking. I am so happy that I decided to start this process for myself and that the results are real." D.D., Age: 49
Learn More about DiamondGlow®
The DiamondGlow® facial can be an important component of any skin care regimen. To achieve the maximum results, we recommend incorporating the DiamondGlow® treatments with an on going skin care program customized just for you. The best way to learn if DiamondGlow® can be a useful part of your skin care regimen is to schedule a consultation with one of our of skin care specialists.
If you're a member of Alle, the rewards program from Allergan Aesthetics, you can use your accumulated points to pay for DiamondGlow®. By redeeming your Alle points, you can get the treatment at a discounted price or even for free. With Alle, you can save on your favorite aesthetic treatments and enhance your beauty without breaking the bank.
Speak to the advantages of the DiamondGlow®
SkinMedica® Pro-Infusion Serums are the result of rigorous scientific research and investigation, offering a remarkable skincare solution that produces truly significant outcomes. For a completely personalized treatment, DiamondGlow® has been developed to be used with SkinMedica® Pro-Infusion serums that are designed to address specific skin issues. All of our SkinMedica® Pro-Infusion Serums are free of sulphates/sulphites, parabens, and fragrances. The six DiamondGlow® diamond tips give your Aesthetic Provider the ability to adapt the treatment to meet the unique needs of your skin. Each tip is expertly crafted to ensure optimal effectiveness and exfoliation for particular skin concerns.